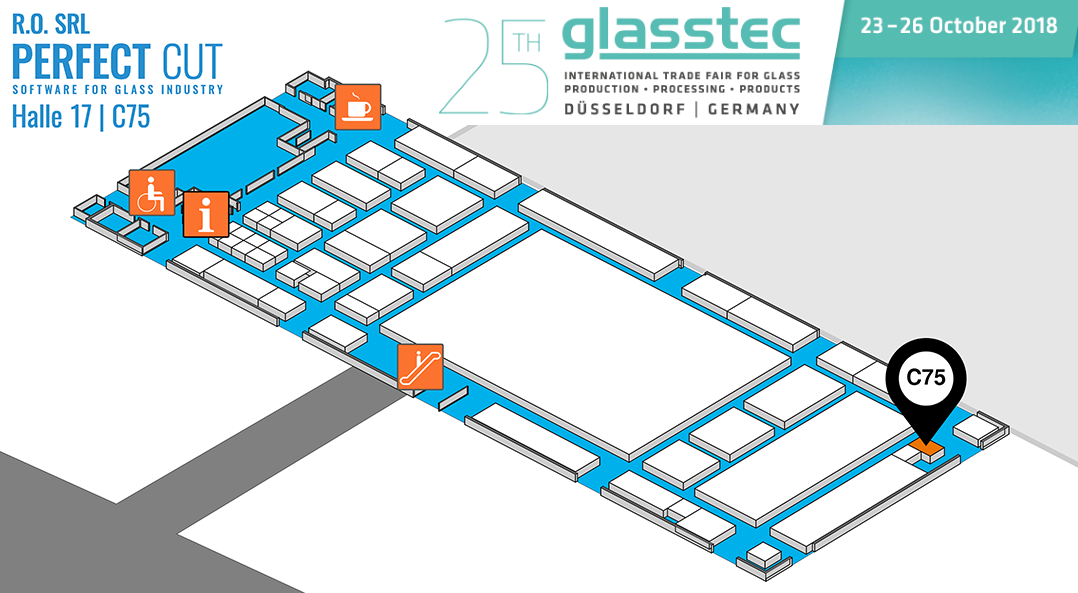 R.O. SRL offers the opportunity to use its software products with monthly rental rates.

This year the R.O. SRL staff celebrates the first 35 years of experience in the sector: for this reason we have organized a buffet that will take place at our booth at the Vitrum 2017 Milan.
An opportunity to meet and share with you this important moment. In the hope of having you as guests we invite you in the days Wednesday 4th October and Thursday 5th October from 4.30 pm at Hall 5 – Booth C26.